Buy with Confidence!
Art Audio offers a 30 day in-home trial on all of our electronics (excludes Tubes). Don't like it, return to us within 30 days for a full refund, you just pay return shipping.
Finance up to 36 Months with KLARNA. Choose "Pay Over Time With KLARNA" at checkout (credit approval required).
We also realize that some customers may want to only pay a deposit while they wait for product to ship. Please send an e-mail to scottb@verdantaudio.com with your order details or call or text me at 475-350-9876. We will arrange for a 50% deposit with the balance due once your product ships.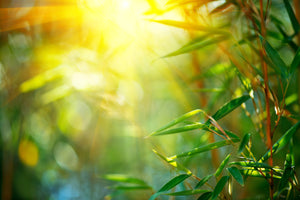 Art Audio's Commitment to You
Art Audio is committed to delivering only the best products to our consumers so that they are certain to have an extraordinary listening experience each time they sit down and get lost in the music. We know a big part of the purchase process is getting to know us. If you have any questions, please send an e-mail to scottb@verdantaudio.com or give me a call at 475-350-9876.